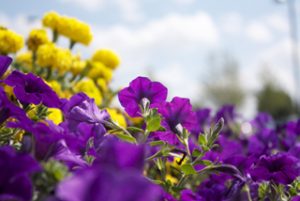 Jeri is a respectful holistic Life Coach who has a deep appreciation and understanding for the inner strength, wisdom, and growth potential of each individual. She intends to work collaboratively with the client in discovering powerful insights to further promote personal development.
Life Coaching is an open and ongoing relationship between the client and coach. This relationship focuses on creating and executing strategies to achieve and make real personal life goals and objectives. It is an interactive relationship in which goals are set, executed and measured, producing tangible results. These results promote and support the kind of life the client desires while overcoming challenges.
A coach is a mentor, teacher, motivator, listener and an accountability partner who intuitively observes, challenges, and explores with the client their objectives, guiding directions, helping them achieve their dreams and aspirations, for living a more fulfilling and meaningful life. As the client progresses, the coach will provide insight, feedback, structure, and clarification, adding value to the client's process. Moreover, the client feels more empowered and in control of their life and together progress is tracked and achievements are celebrated.
You, will create a momentum to propel you forward. You, will be more focused and structured. You, will free your creative spirit. You, will learn how to have a more fulfilling and abundant life.
Two roads diverged in the woods, and I took the one less traveled by, and THAT has
made all the difference. ~ Robert Frost